The Dilemma of a Designer
I set out to make things, out of old things. It seemed simple enough. To study something deeply and see what can happen. To make something new from the discarded.
"Alchemy," as Alfred likes to say.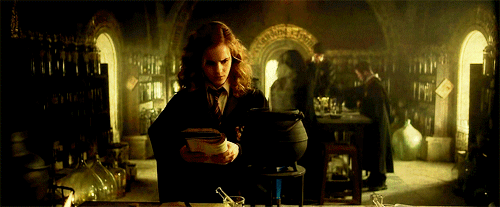 But of course it wasn't that easy, especially with me doing it. Originally, I was inspired by my summer travels, where I met with makers who used materials of their land. I also surveyed exhibitions guided by the same principles. Examples included:
Claudy Jongstra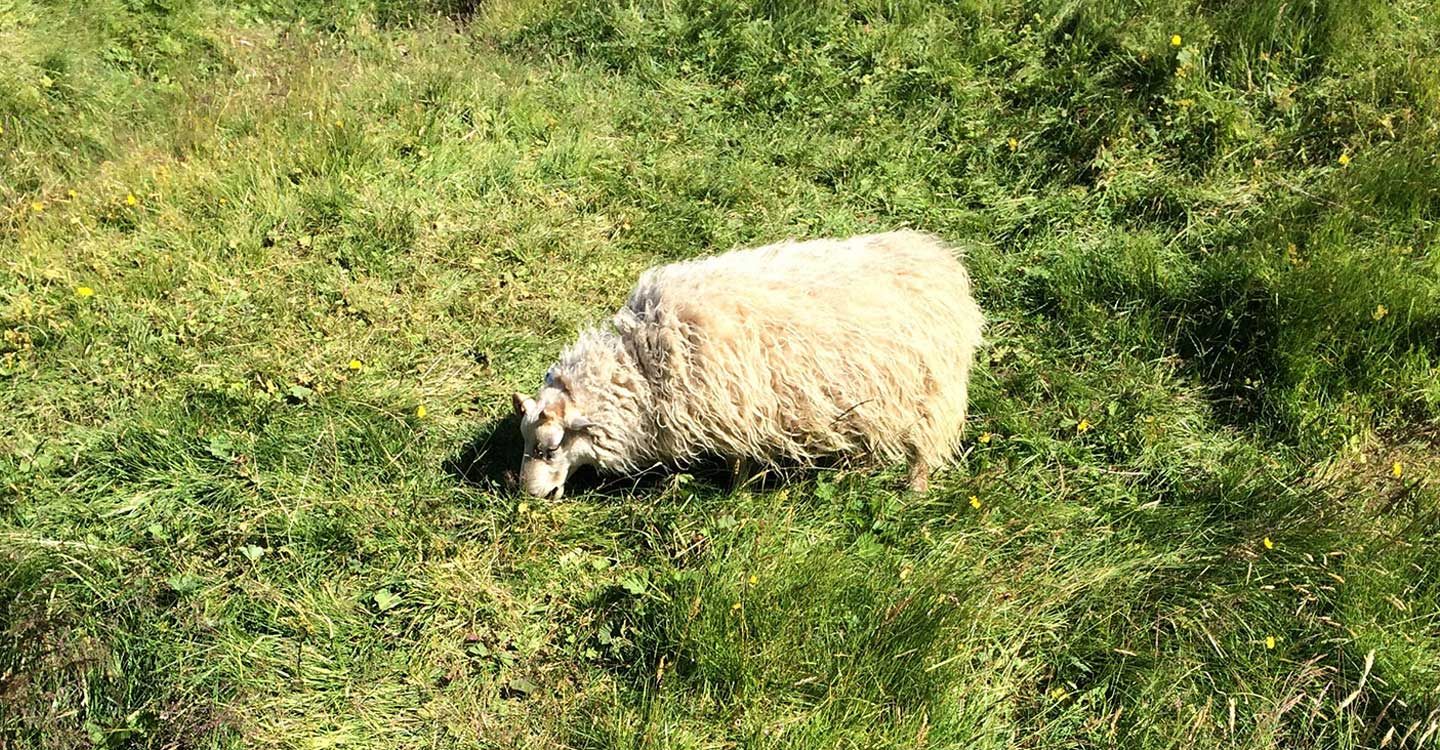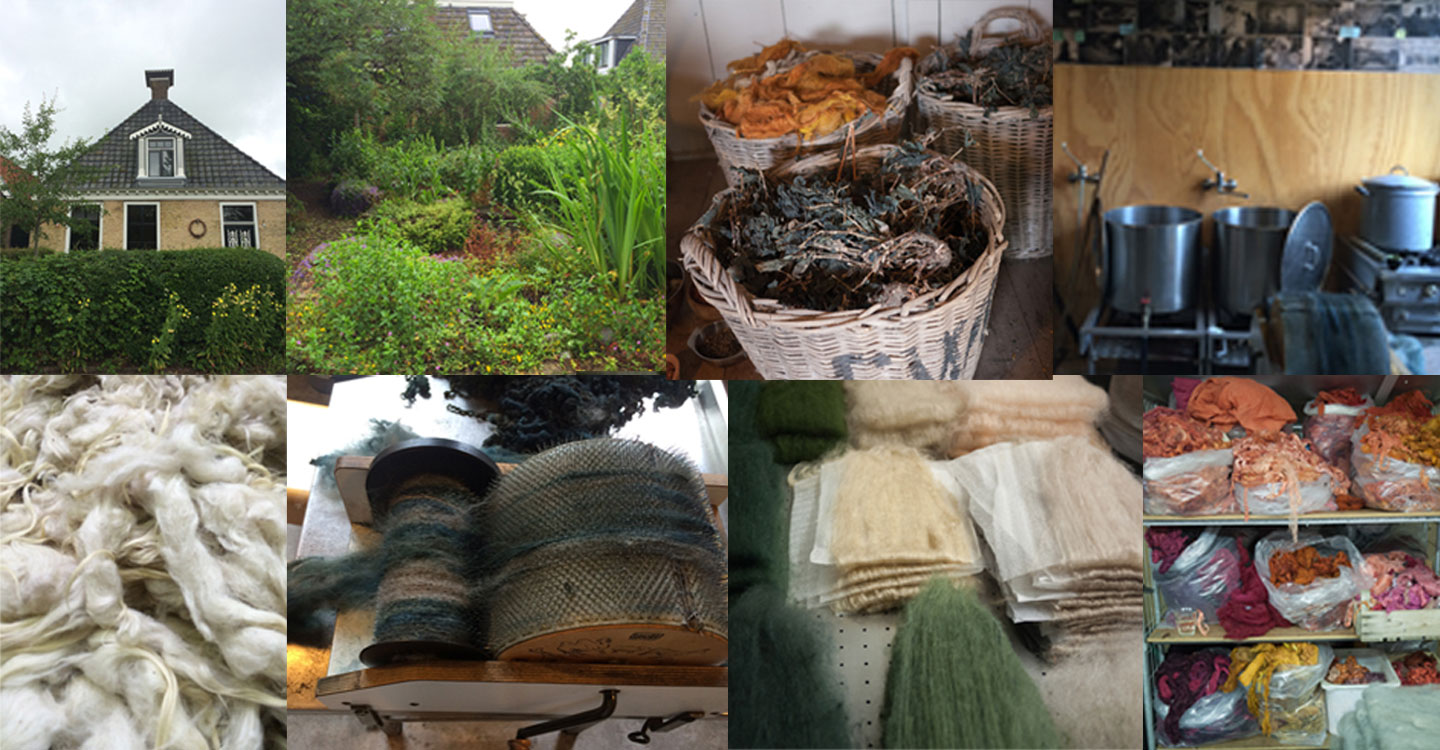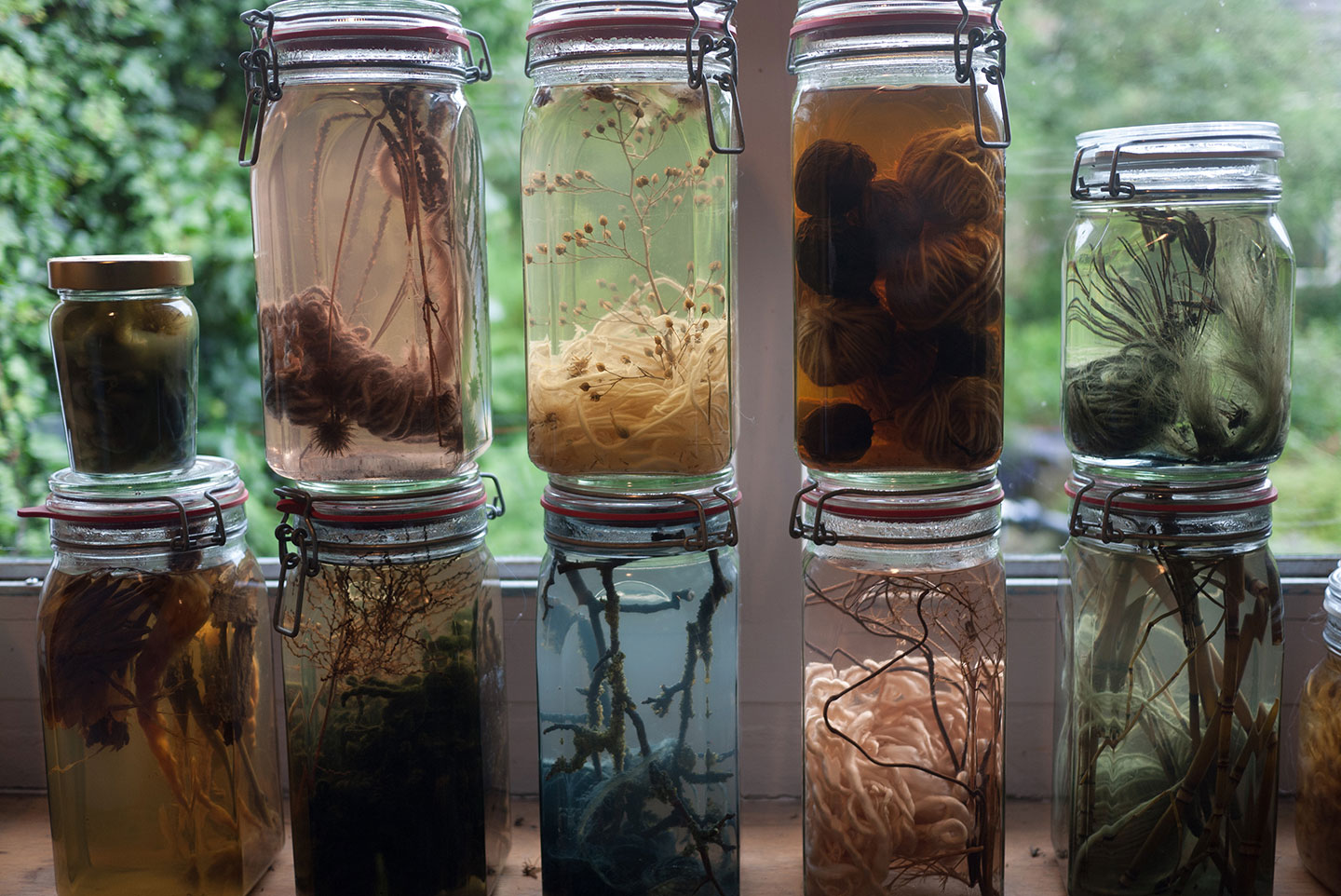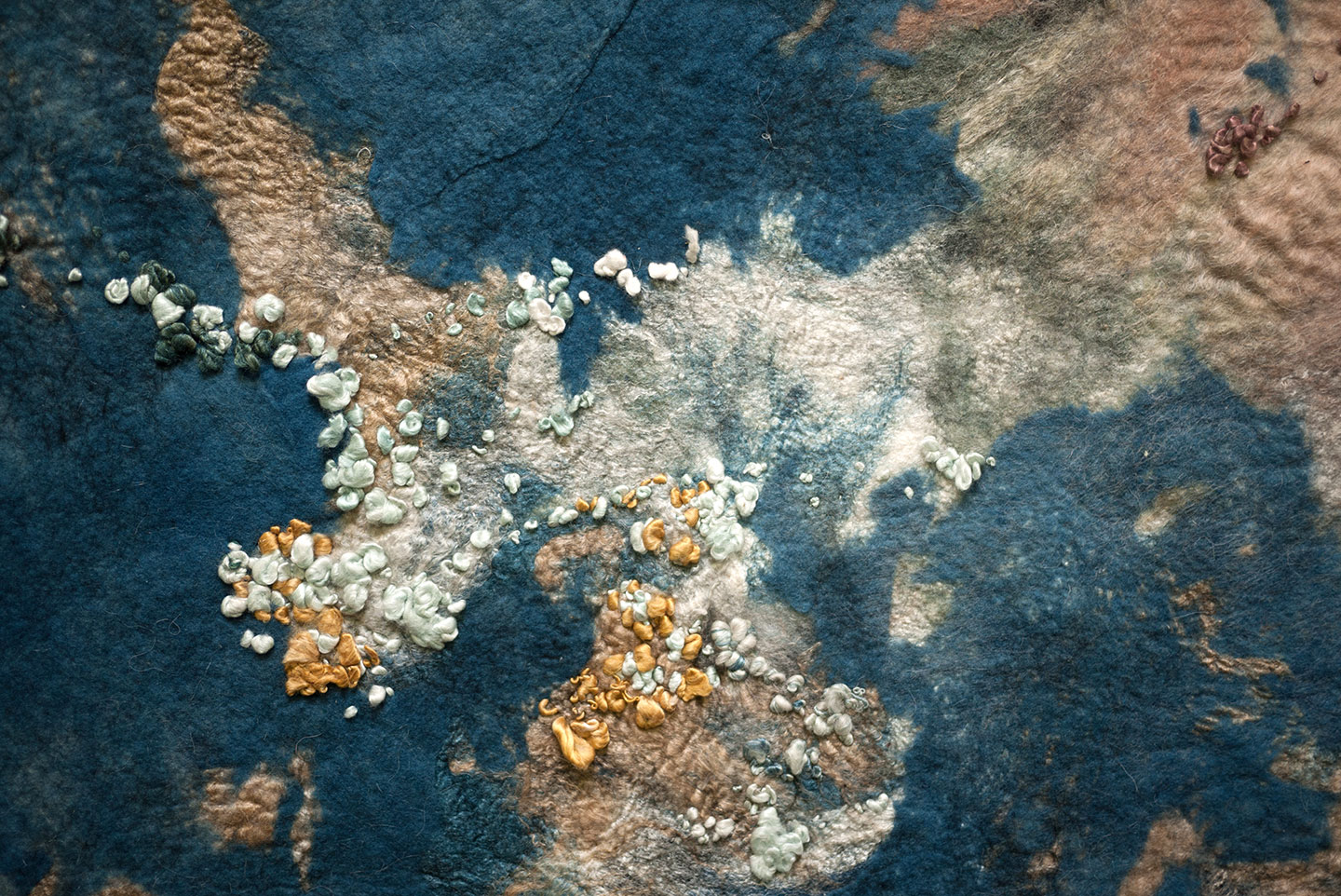 At Claudy Jongstra's studio, I saw first hand the sheep (sheared for wool) and dyeing garden (for coloring wool) she uses to create her textiles pieces. Although her work is to such a large scale that she outsources additional wool and dyeing materials, the use of her land is an example of sourcing locally and transforming materials into something new.
Anna Heringer
At the Venice Architecture Biennale 2016: Reporting from the Front, Anna Heringer explored the potential of earth as a building material in MudWorks. She believes it is best understood when we see it and touch it, so she created an installation of mud from Venice: rammed earth floor, bench, and panel, and a mud structure. Heringer emphasised the long history of mud as a building material that should be considered in contemporary building because of its accessibility around the world.
Katherina Jebsen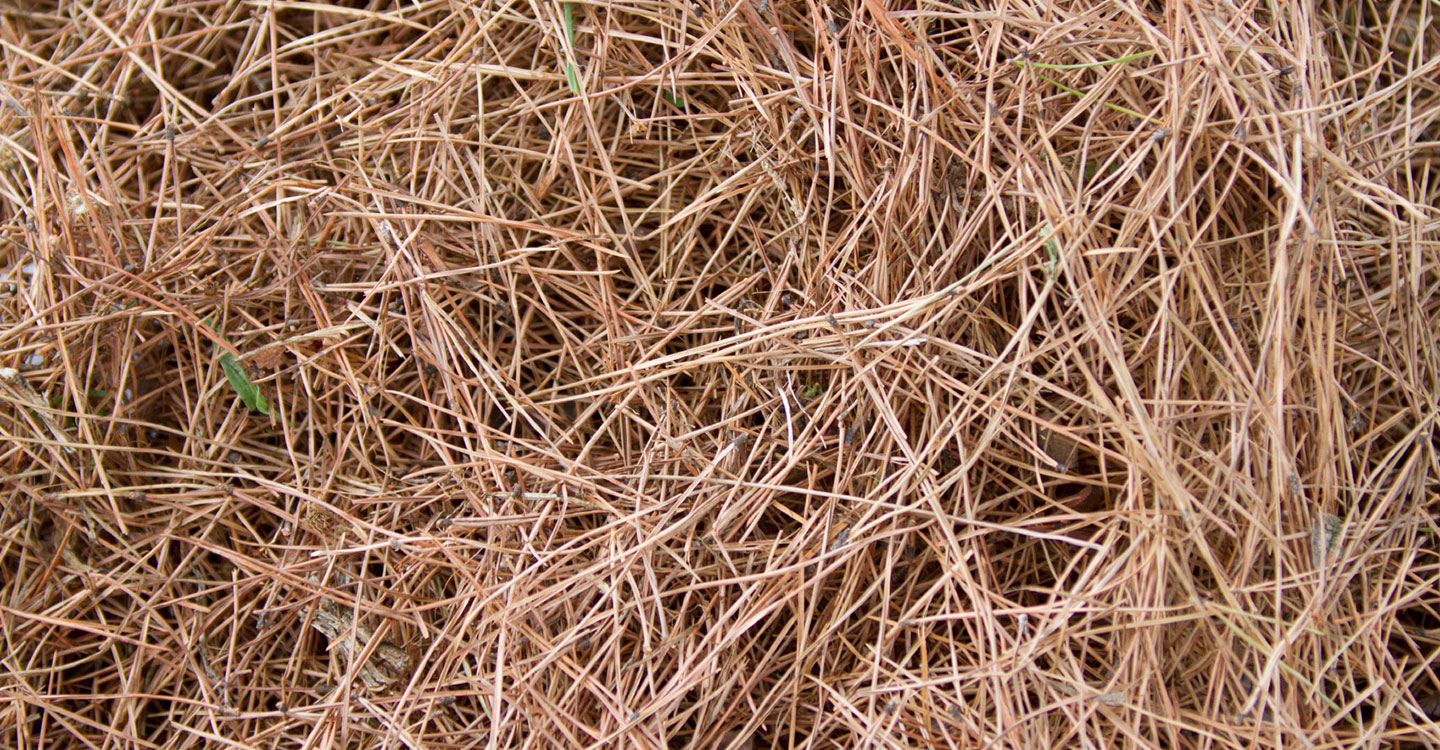 Seen at the Bauhaus-Archiv, textile designer Katharina Jebsen transformed pine needles to create new textile fibers, exposing unlimited variations of the raw, renewable material that can be found around Germany. She would extract the fibers by hand, one by one, and press them to form a homogeneous and raw pulp. She then mixed in recycled paper and resin, giving it a range of effects and durability.
Jonas Edvard & Nikolaj Steenfatt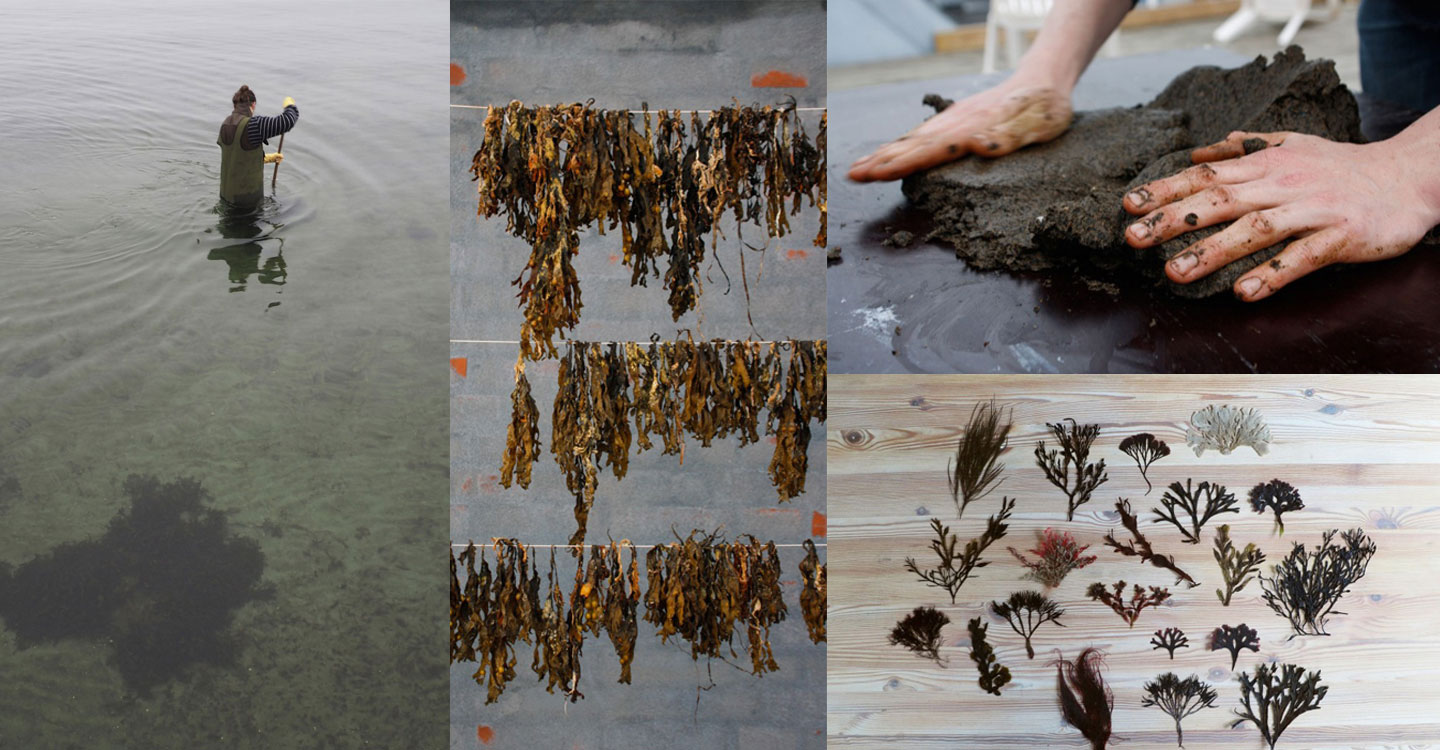 And finally I visited Danish designers Jonas Edvard and Nikolaj Steenfatt's studio in Copenhagen. Working collaboratively and independently, they challenge the properties of raw and natural materials. For their graduate thesis they created Terroir, an exploration of seaweed. Choosing seaweed began with a walk which ended along the beach. They used their new material for lampshades and chairs. They viewed this project more as a concept in order to bring awareness to locally sourced material innovation.
Which got me to thinking...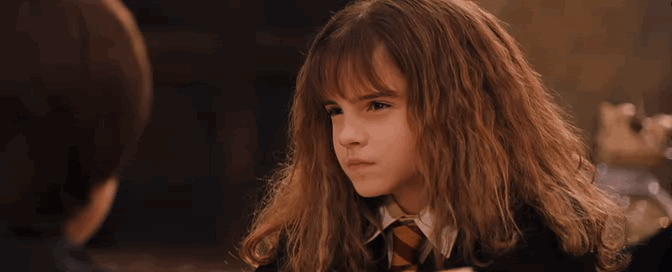 As a designer there is the inherent desire to make, to impress, to place a stake - our marker on things (spaces, objects, experiences). And with these desires are constraints. And among the constraints may be the client, the budget, the space, and the time. Each part of a puzzle, which I attempt to solve.
But after years of designing, and pitching, and sampling, and seeing, and selling, I can't help but wonder what happens to it all. How long does that thing I design stay in that place? Until it is in another place, and another place, and then the dumpster, and then the landfill.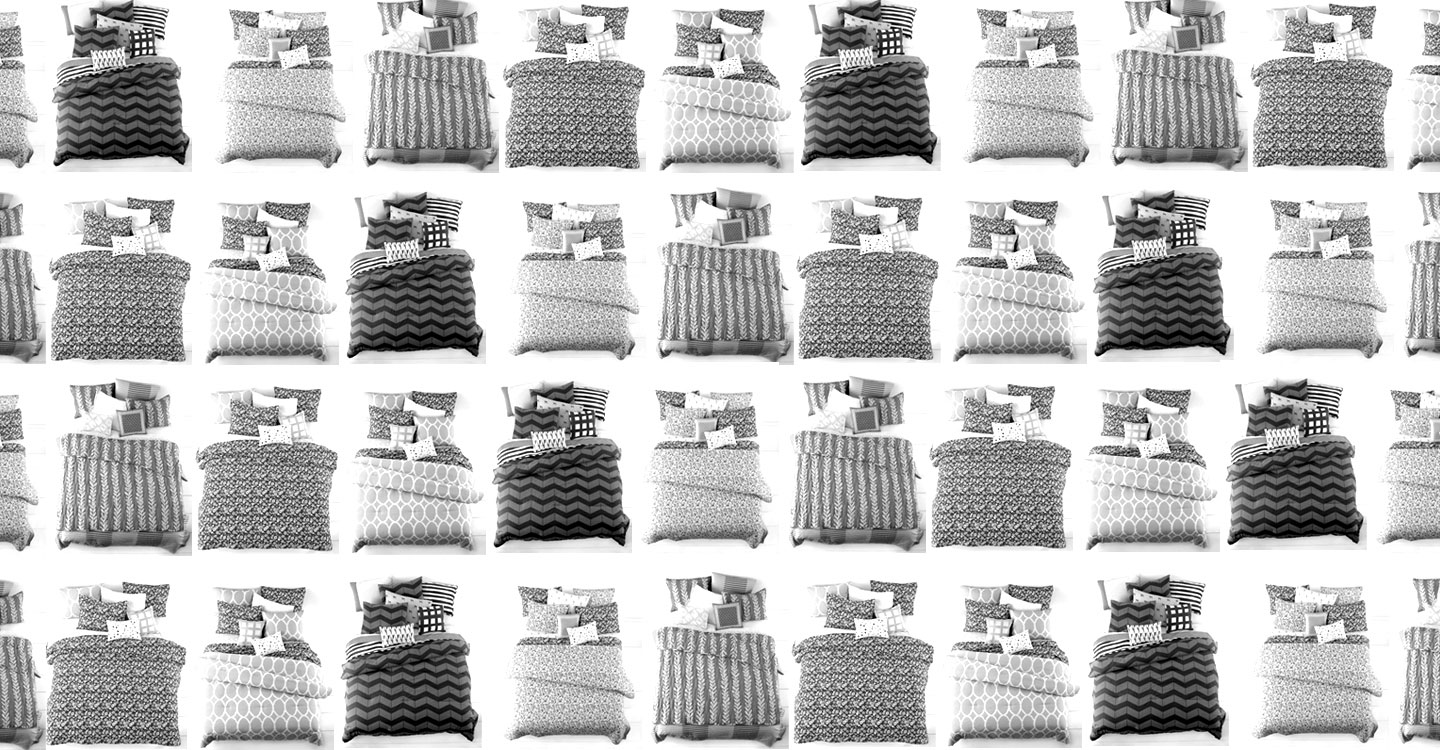 Just to sit.
And sit.
And decay.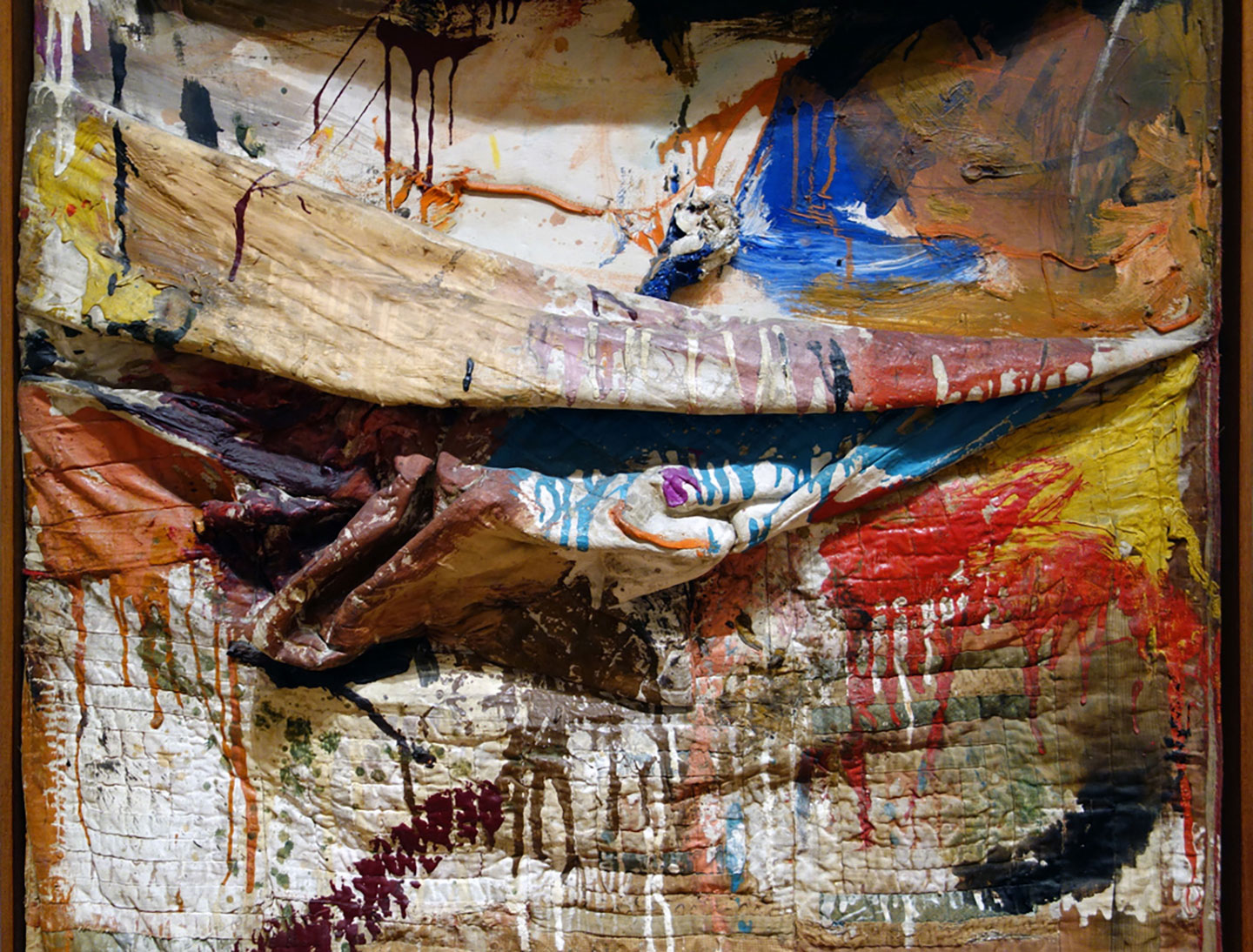 But the things I make don't decay. At least not in the way I'd like them to. And even before it "ends" there, how did it even become?
So my big question was:
Can I take the discards of human consumption and transform it into usable material? Without using anything but that material?
Well, the short answer is no. I couldn't figure it out. But I tried. I tried really hard.
I tried with three discarded materials:
The Oyster Shell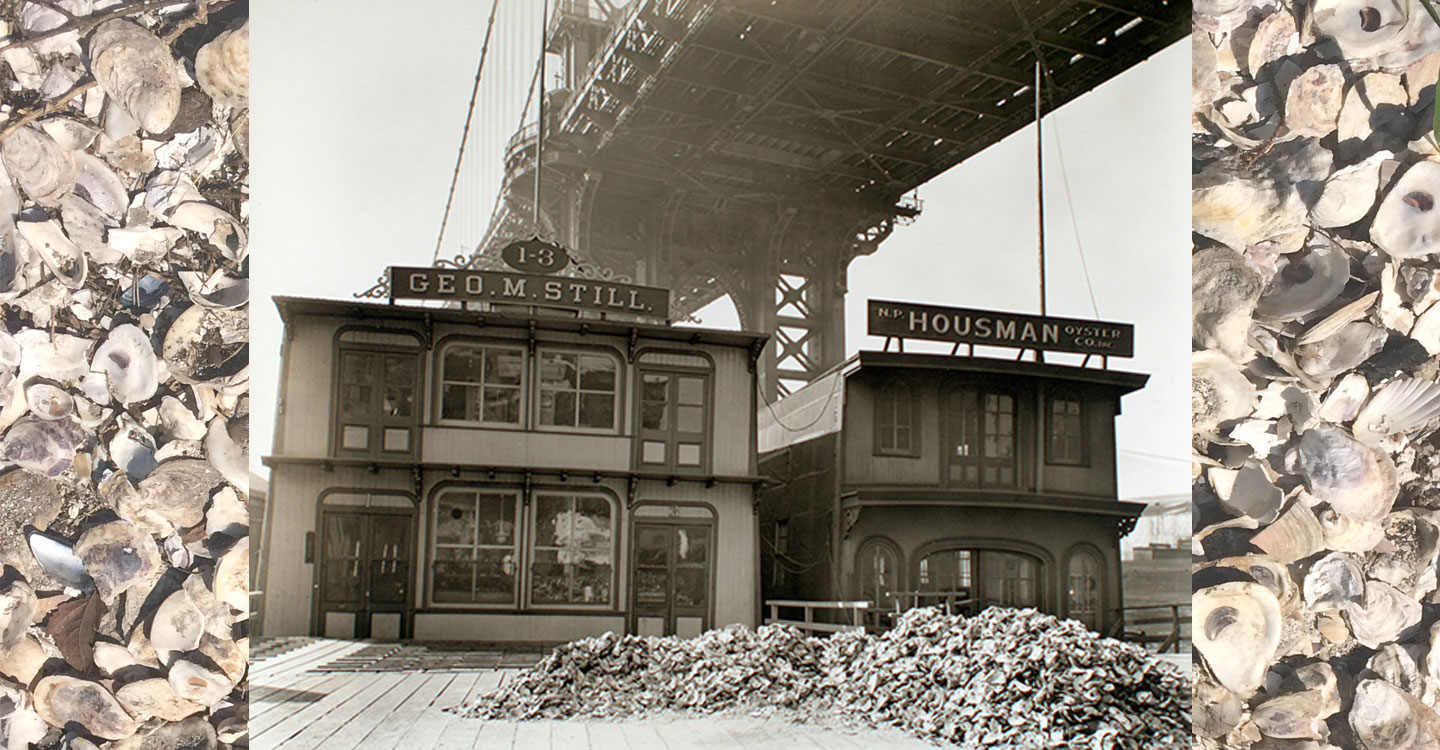 Oysters were once what pizza and hot dogs are to New Yorkers today. New York Harbor once had 220,000 acres of oyster beds that were depleted by 1906, causing the murky, polluted rivers we know today.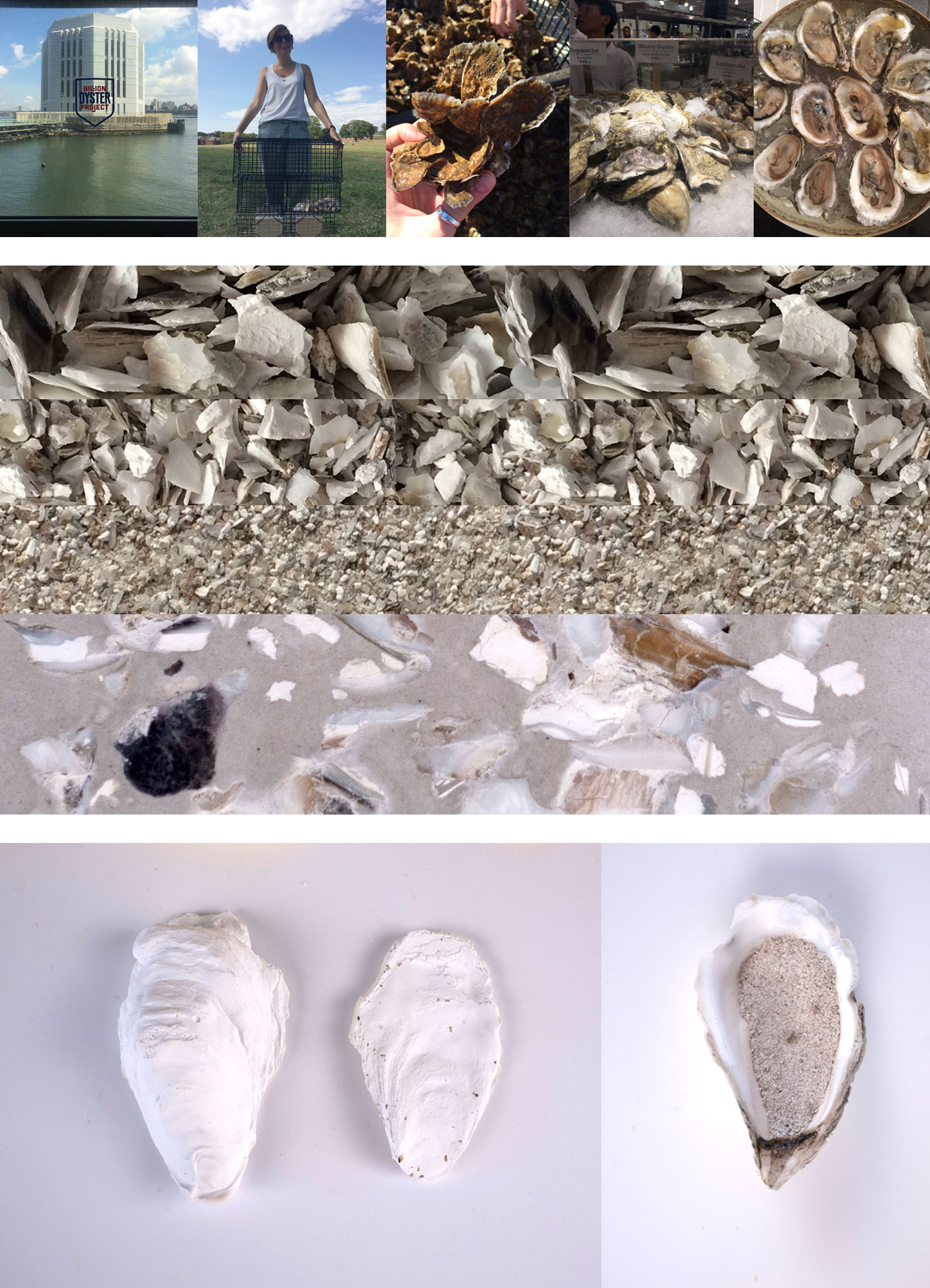 I built oyster cages, I tagged baby oysters, I bought oysters, I shucked oysters, I tasted oysters, I scrubbed oysters, I crushed oysters, I cast oysters, I made oysters out of oyster.
Mushroom Roots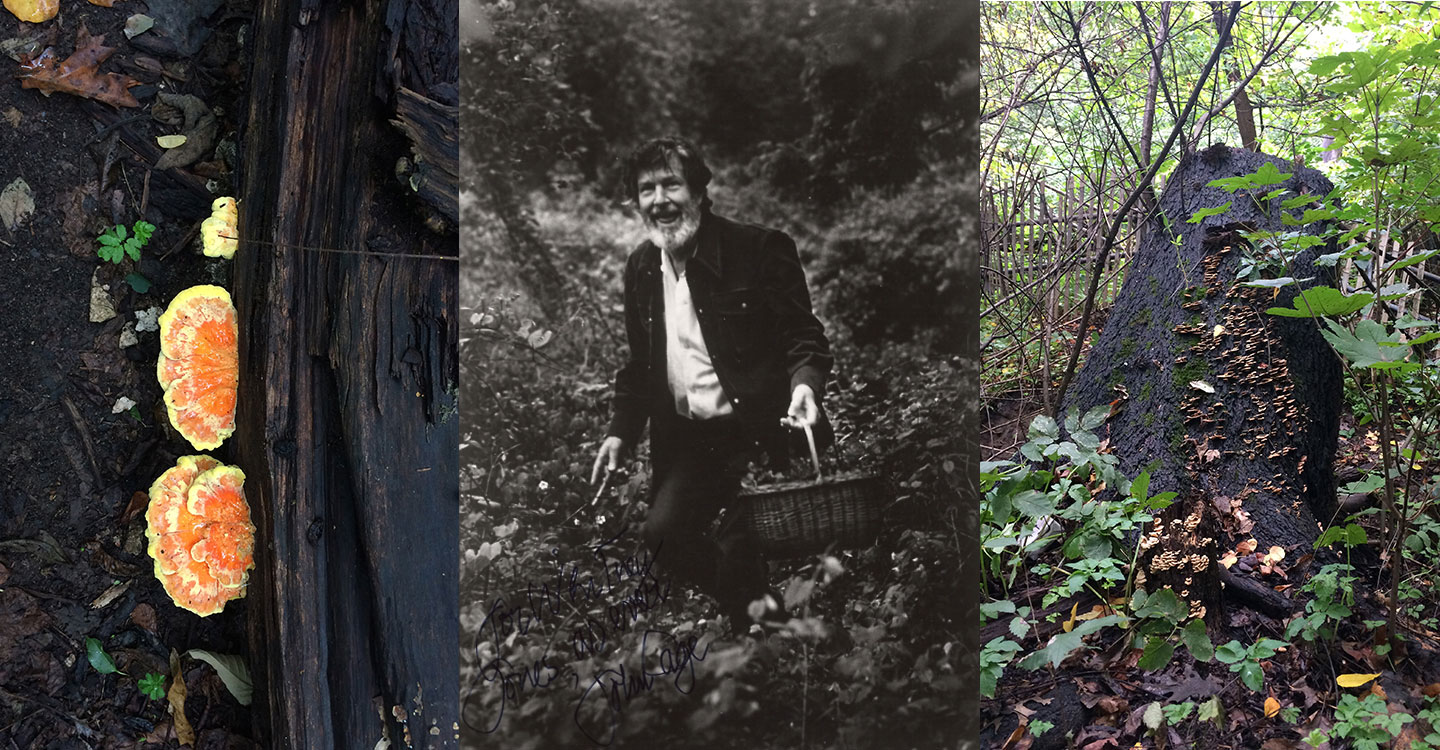 In the 1960s, the artist John Cage gave mushroom outings at The New School. Mycelium consists of threadlike cells called hyphae which give structure, break down matter, and continue to grow. This material is based on time and its growth can be started and stopped and put back in the earth once it is no longer needed.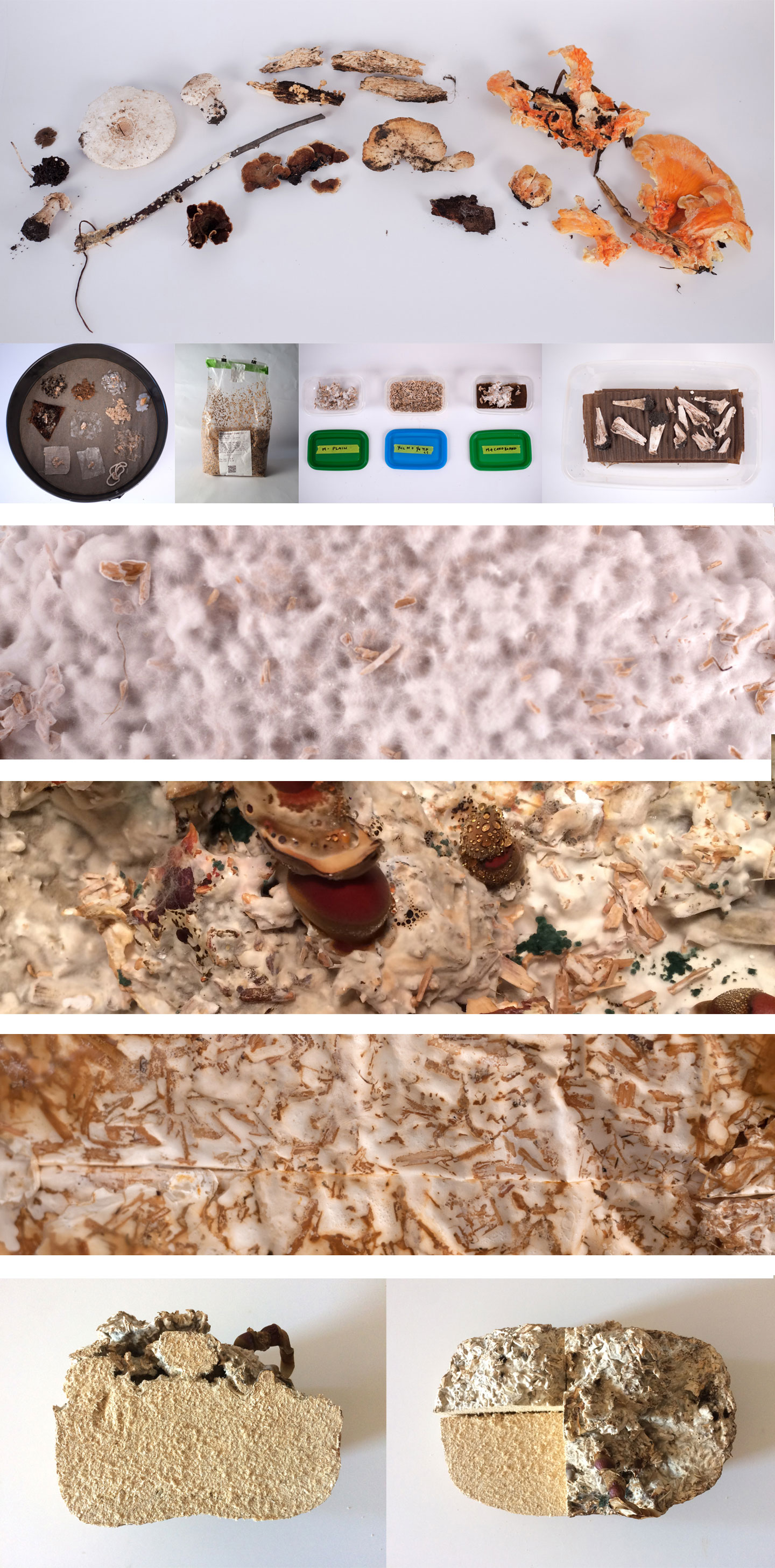 I foraged for mushrooms, I bought mushrooms, I ate mushrooms, I made prints of mushrooms, I rotted mushrooms, I grew mycelium, I grew mold, I grew mushrooms out of mushrooms.
The Cup of Coffee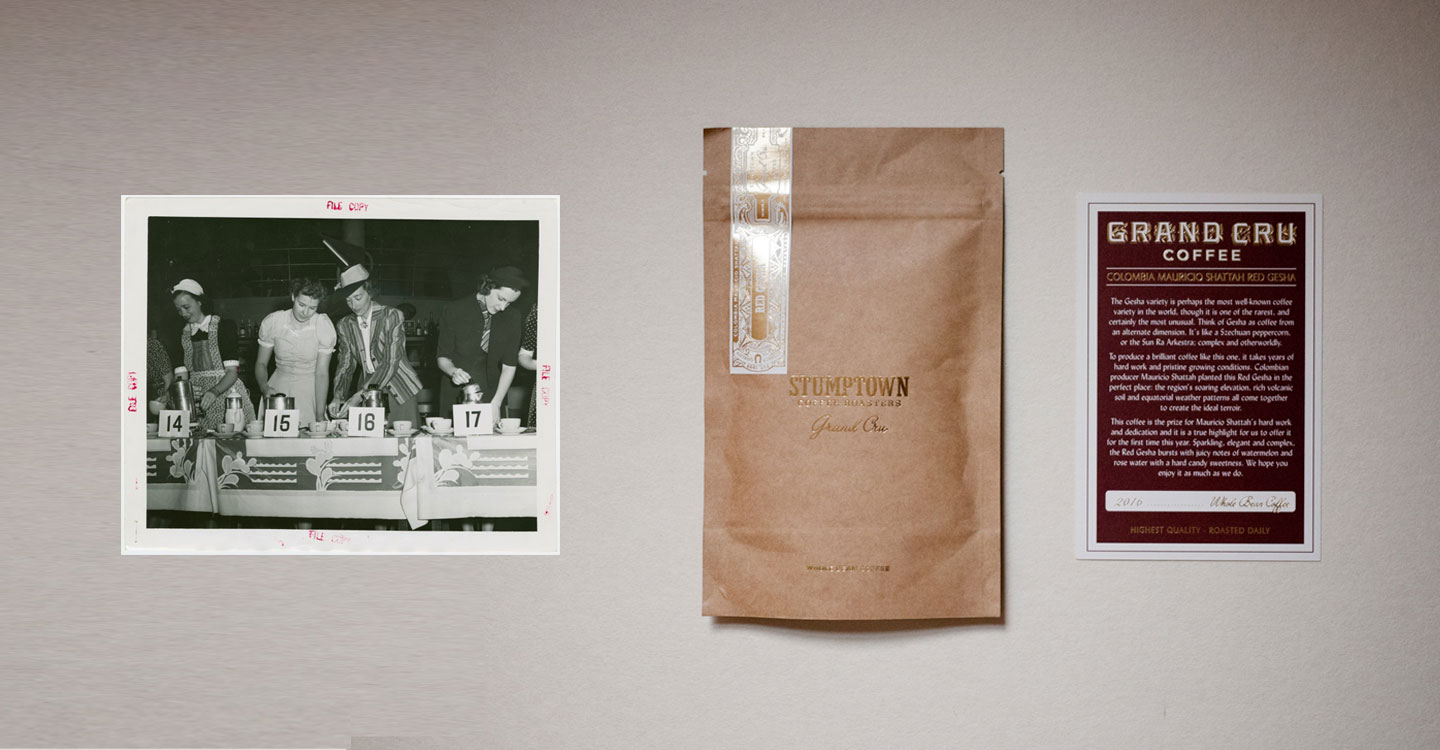 Coffee is a global custom, rich with history and ritual. Back in the day, it was embraced by Americans in order to separate themselves from the English.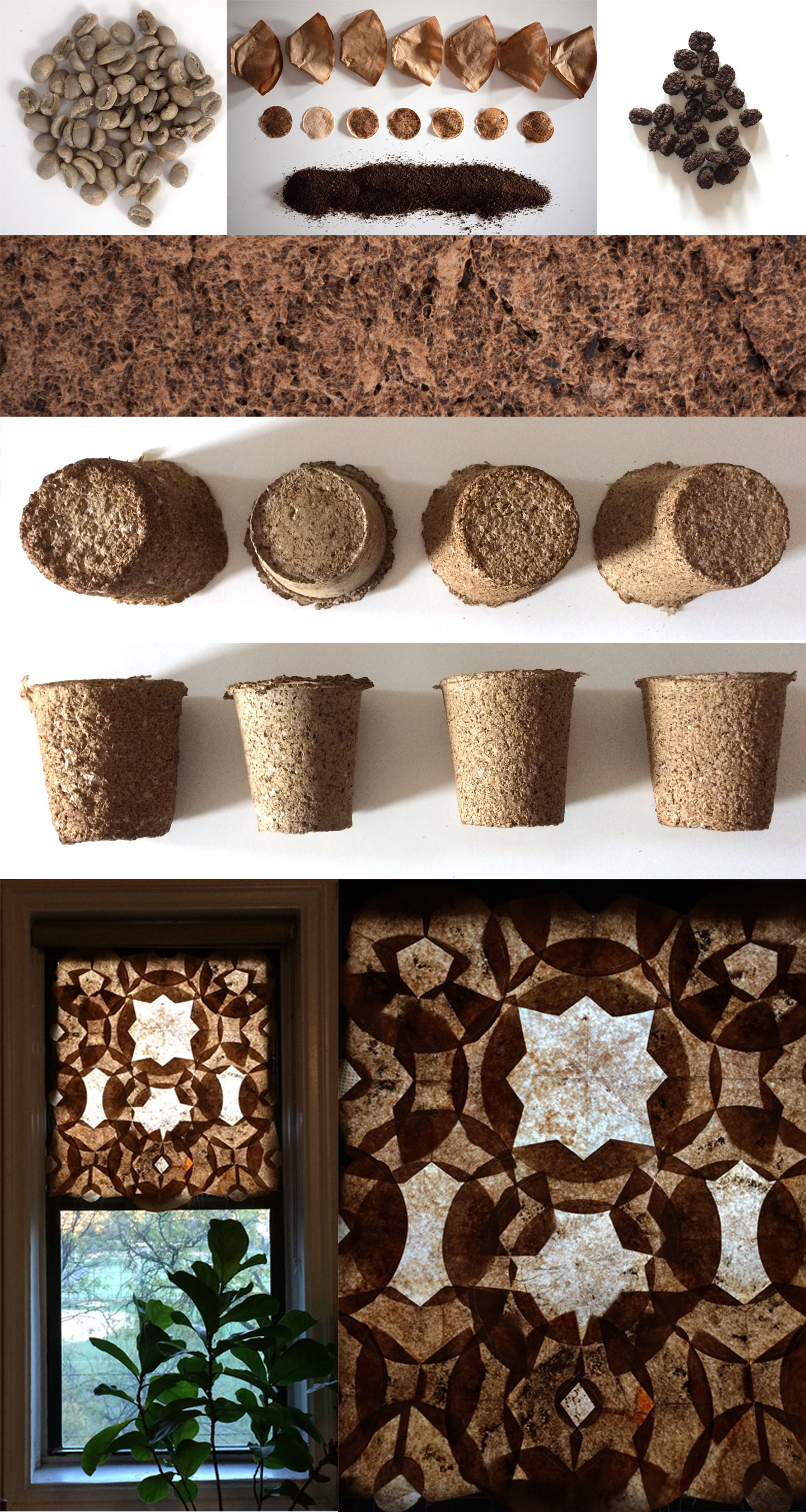 I ordered the beans, I roasted the beans, I ground the beans, I made the coffee, I drank the coffee, I kept the grounds, I kept the filter, I kept the cup, I bought a cup of coffee, I made a cup of coffee from a cup of coffee until it was no longer a cup of coffee.
Loop, loop, loop, loop, loop, loop.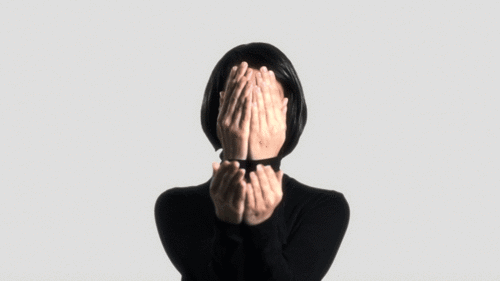 So where did this leave me?
I didn't feel like I made much of anything really. What was left was a mess. And a lot of questions. And some realizations.
I didn't feel like I made much of anything really. The first being I might care more about how something looks than how and what it is made out of. I struggled with the "eco" look of reusing materials. When can Design move past the kraft paper, natural colored, rough, unpolished look? Is that possible without bringing toxic additives into the mix?
I didn't feel like I made much of anything really. How frivolous is beauty to a designer? To the people? How important is it? Is this the ultimate goal? When is beauty valid?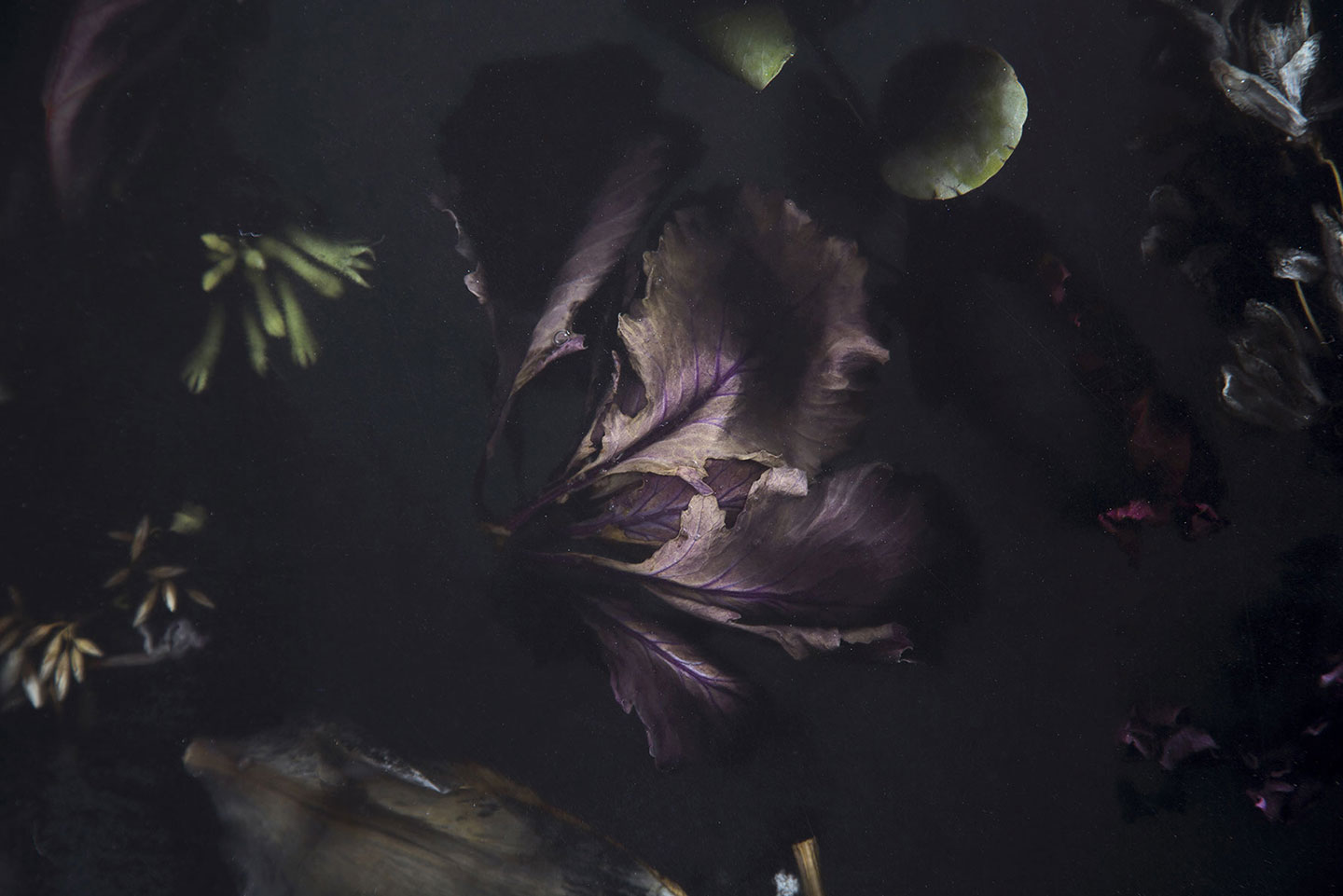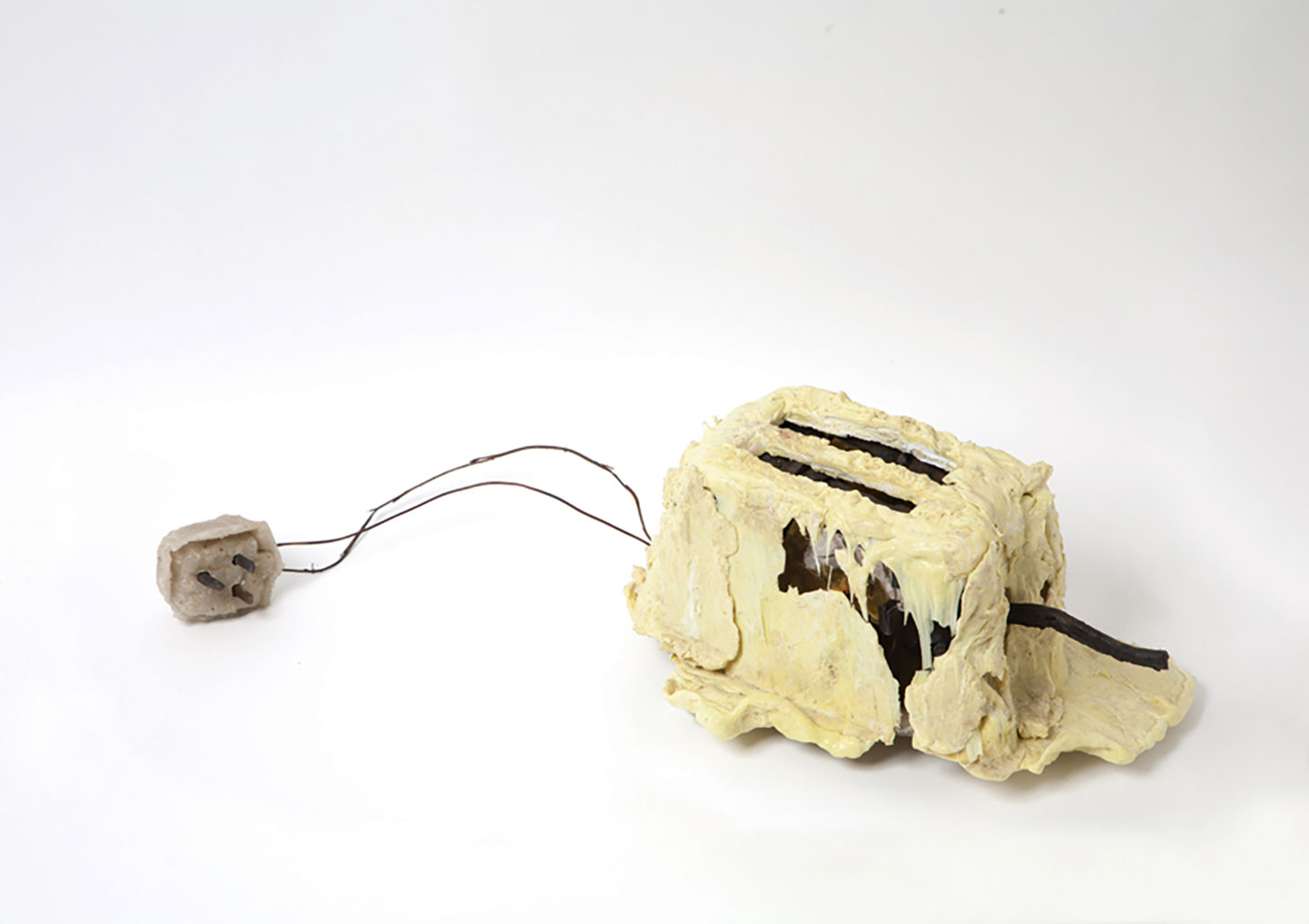 When it is okay to bring something new into existence? How hard does one have to try to use what we have, before it is okay to makes something new? What is the good enough reason?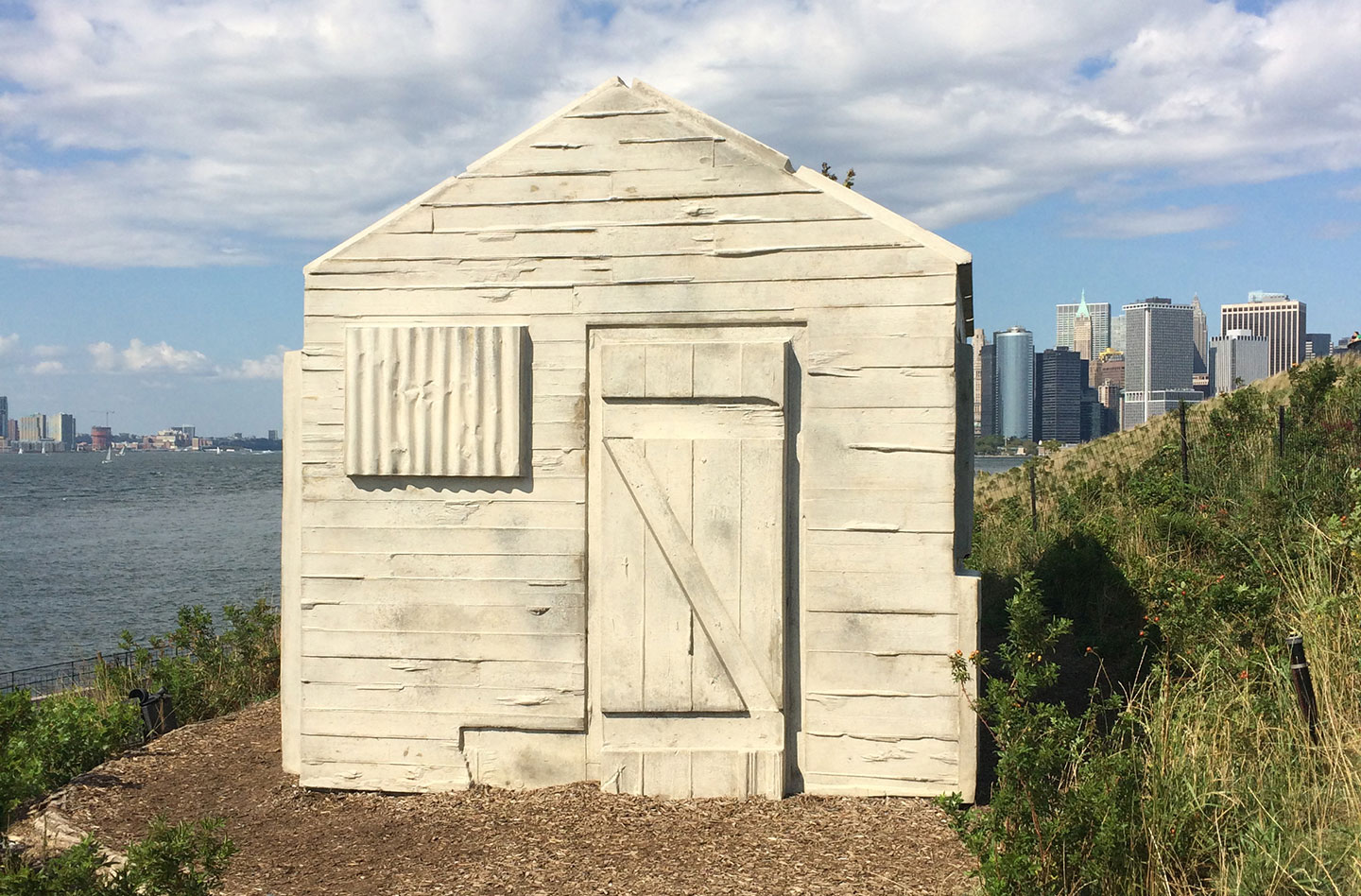 Where Does This Leave You?
As a designer, how often are you considering the existing conditions? How often do you keep the existing walls in place? How often do you try? The materials as is? Do you gut the site? Or do you consider the value and energy already placed in this space?
And when you render, how do we create evidence of existence? Of the human mark? Or is it only your mark that is placed in those images? For all the effort placed to create a new space, how long before it isn't new anymore? And it is replaced?
Have a thought? Share below.